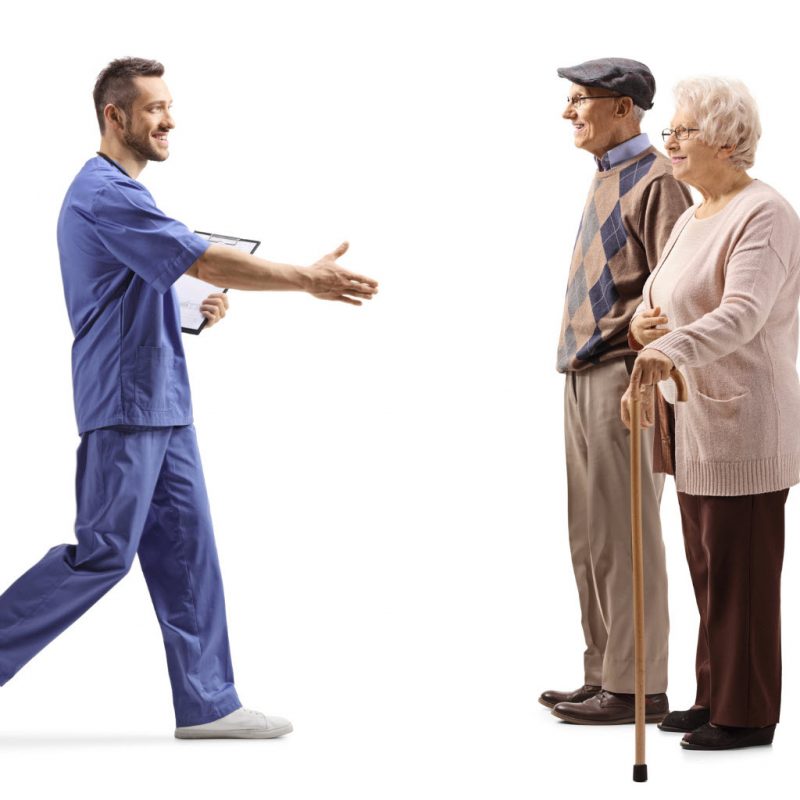 Existing Patients
Please take a minute to fill out the Follow-up Form – 30-Day Update before your Follow-up appointment.
Please note: Each link below will open up to an external link in a new tab in your browser.
Surgical Patients
If you're unable to open PDF files, you can get Adobe Reader® for free.